Calling all creative entrepreneurs! If you've been hearing how amazing Pinterest is but haven't figured out how to use it - this course is for you! Pinterest is the number two traffic referral to websites. Is traffic coming to your projects?
The full course is open now!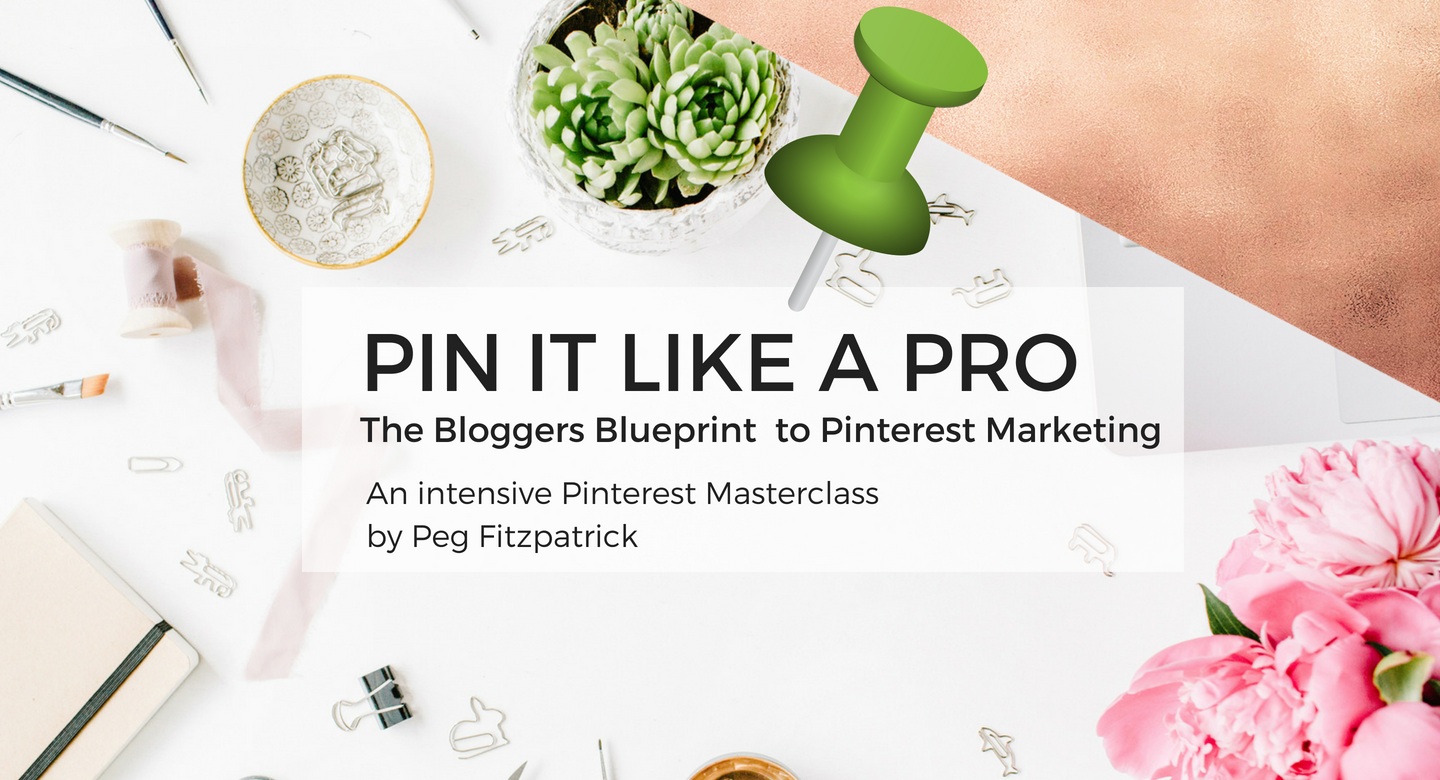 Peg Fitzpatrick has built an engaged social media following of over 1.5 million followers starting from exactly zero. Her real-world expertise working with brands like Google, Virgin, Motorola, and T.J.Maxx have given her an unparalleled base of experience and she's going to share it with you.
It's time to invest in your social media by taking Pin It Like a Pro so you can stop guessing how to grow your Pinterest. Grab Peg's secret playbook and run with it!
In this class, you'll learn the language of Pinterest, how the Pinterest community works and the basics of Pinterest marketing to bring traffic to your blog or online shop.
By the end of this course, you'll know how to use Pinterest for your brand that will help more people find your content online. And you'll know all of the essential elements that each pin needs to make it successful on Pinterest.
THIS COURSE IS FOR:
Bloggers who are ready to start using Pinterest for business
Small business owners who want to learn how to market their business on Pinterest
People who want to build an engaged community around their product or idea
Bloggers who want to start working with brands as ambassadors
You! If you've been struggling to figure out Pinterest.
SPECIAL BONUSES:
10 templates for Pinterest Pins
Pin It Like a Pro Workbook
Checklists to keep you focused and on track
Why should you take a course with Peg?
She's taught thousands of students online and in conferences all over the country. People love her fresh, real-world experience and relate well to her approachable manner. She's tested all the tools and technology so she can help you with the things that you've been dying to know but didn't have the time to figure out on your own.
Peg was hand-picked by Pinterest to be part of their Pinterest Expert program and worked directly with Pinterest.
From Kellee Mayfield @DeltaMoxie as she reached 10,000 Instagram followers, "I wouldn't be where I am with you!!!! 💝💝💝 You are the best teacher & inspiration."
"About the clearest explanation I've come across that teaches the hows and whys for using Pinterest for the creative entrepreneur." Alison Williams
"Great class! I would highly recommend it to others who are seeking help with Pinterest and Visual Marketing for their Brand." Tanya Khanijow ▶️ YouTuber ➕ Blogger
"Peg is an exceptional leader and trainer. Whether you're looking to create or reinvent your Instagram strategy, Peg is the foremost authority who walks the talk like no one else. If you've yet to work, learn, and earn from Peg's teachings... do it today!" From Rebekah Radice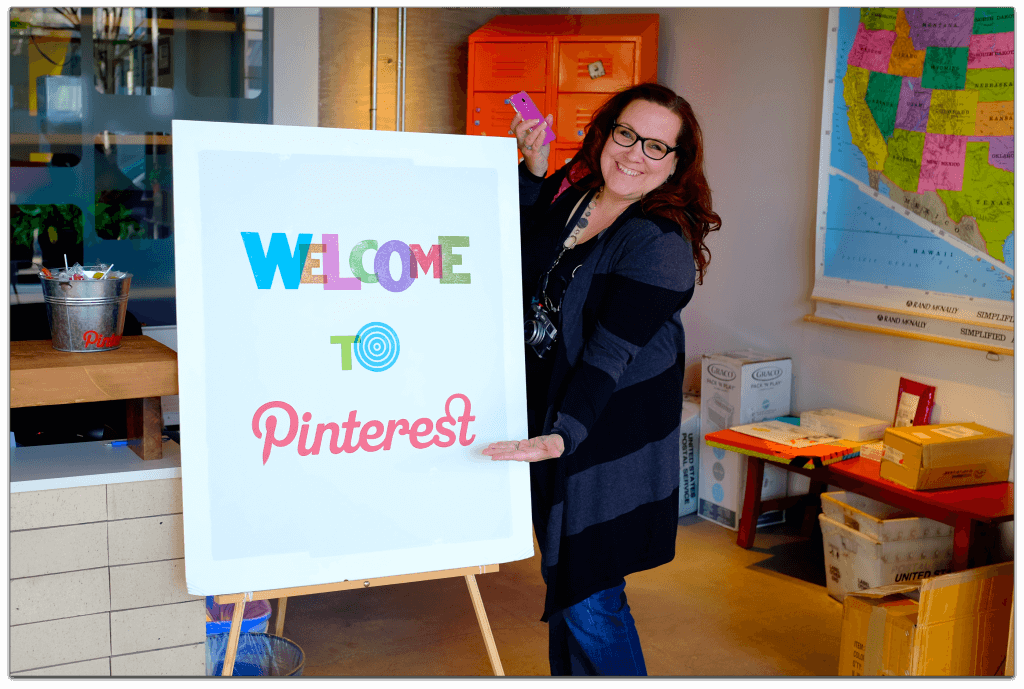 A few things Peg learned from her Pinterest visit:
Live your brand to the fullest extent.
Pinterest is a marketing machine!
Being in a creative, visually interesting workspace is important.
Teamwork creates harmony and a great product.
They practice what they preach. Each week they get together and someone teaches a craft to the team.
You can be a serious business with a great sense of humor.
Use your own product.
FOCUS!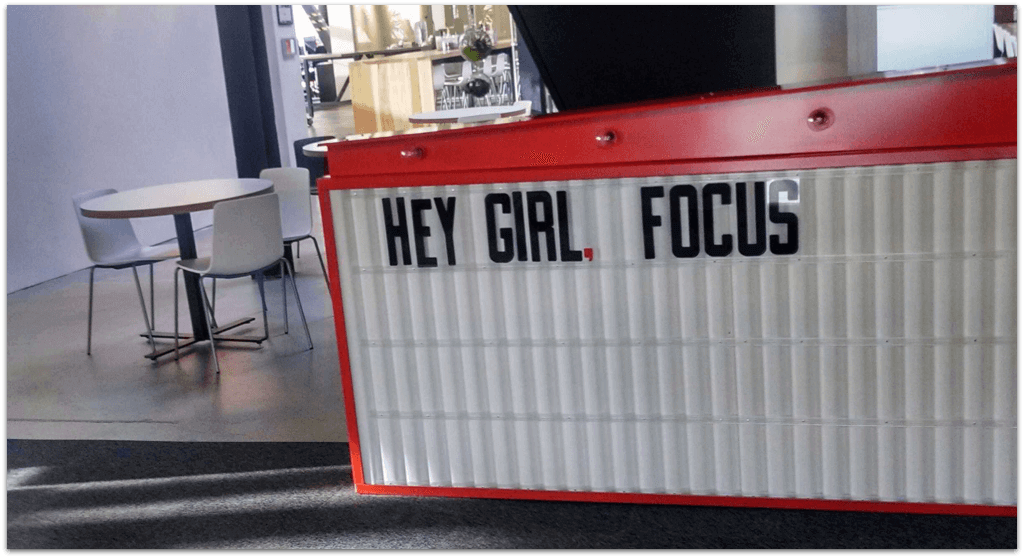 "Peg Fitzpatrick is the best social media person I've met." from Guy Kawasaki

Peg generates 2.7 million - 3 million impressions on her Pinterest account per month organically, without any paid promotions, and she can show you how to do it too!

You want to learn from someone who is an active Pinterest member and you can see their results on their Pinterest account.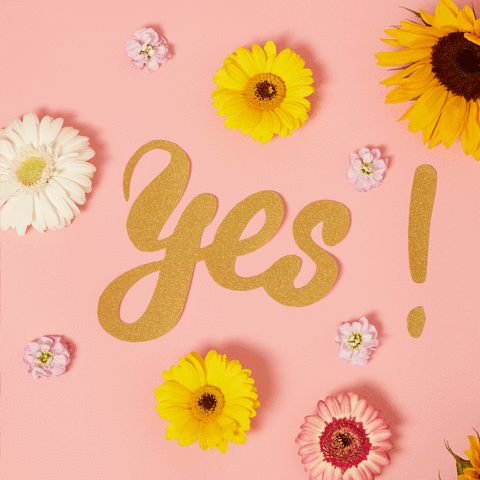 If you're curious and wondering if Pin It Like A Pro course is right for you, here's a few questions for you:
Q1 Are you looking for a way to generate more interaction on your blog? Perhaps you've noticed exactly how much social traffic is slowing down.
Q2 Have you wanted to give Pinterest a try and just aren't sure where to start? It's easy to get confused, especially given how different Pinterest is from other platforms.
Q3 Are you looking for a way to build your email list? A new method of attracting subscribers could be just what you need.
Q4 Do you need a better way to map our your visions and goals? Having it, all laid out in front of you can be a big help.
Using organic growth, Peg generates almost 3 million impressions on Pinterest every month [without any advertising spending at all!], and she can't wait to teach you how to do it for yourself! If you answered yes to any of the above questions, then Pin It Like A Pro Course was made just for you! Don't wait, sign up today and learn the answers to all of the above questions and more!
Pinterest is Peg's #1 social traffic referral and she'll show you how to make your blog pinnable and highly shared on Pinterest.
Register for Pin It Like a Pro and get started on your next Pinterest adventure where you Pin with goals. Let's do this thing!