Stop looking, this is the Instagram course you've been waiting for!
What you'll get!
Practical advice that's been tested and implemented.
You'll learn how to design your Instagram aesthetic [and what that is!]
Full video tutorials to create Instagram posts and beautiful branded graphics.
How to create interesting Instagram Stories.
A workable Instagram plan to grow your Instagram community.
Confidence to build your Instagram!
What you won't get:
Get rich quick scams using services that break Instagram Terms of Service.
A bunch of hype that won't help.
You'll have immediate access to Believe in Your Selfie so you can watch and rewatch to learn at your own pace.
Peg has been working in marketing and social media for eight years and directly with Guy Kawasaki for five years. She's got the knowledge and experience to help you create an amazing Instagram feed.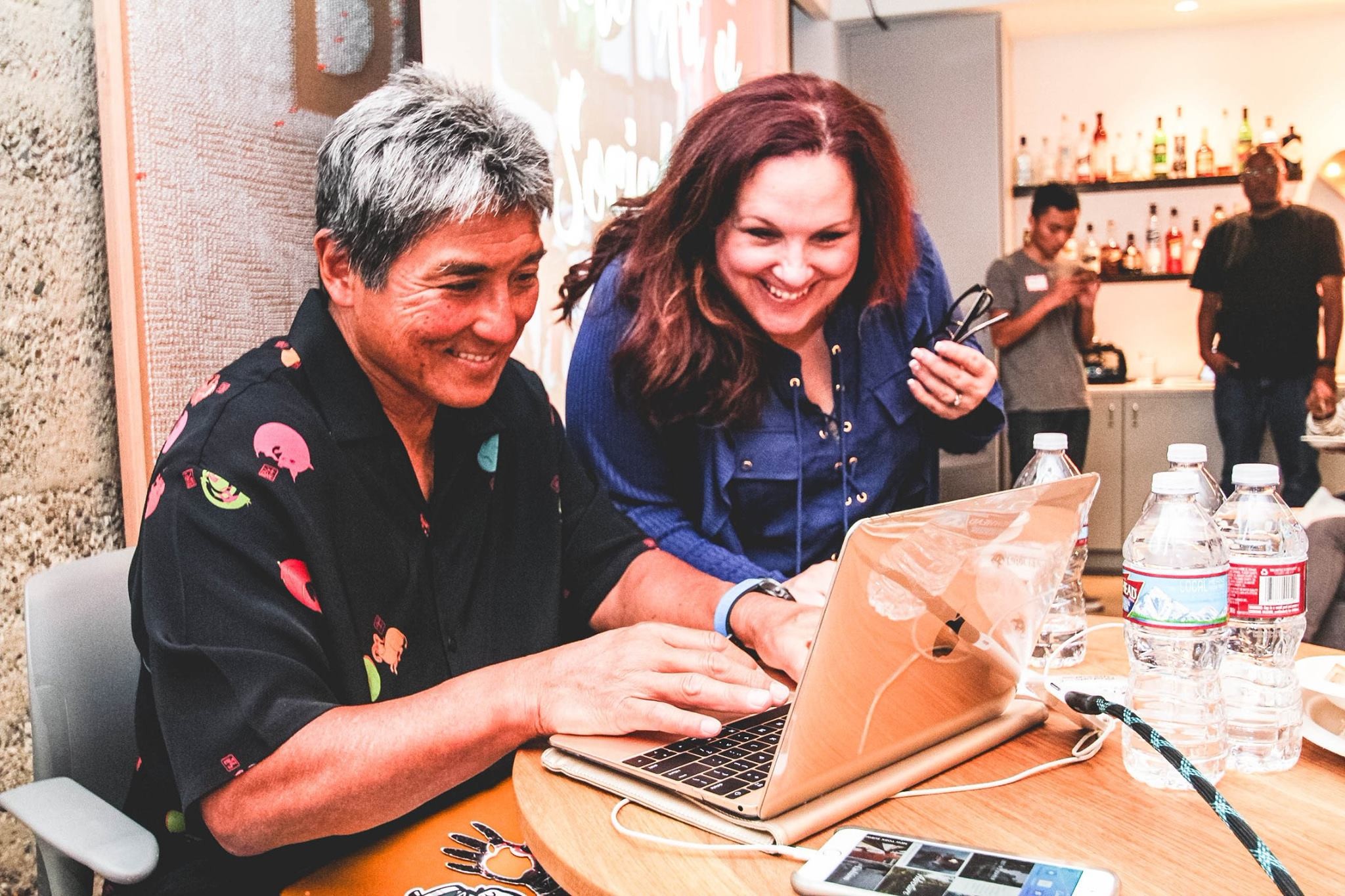 "Peg is the best social-media person I've ever met." — Guy Kawasaki, Chief Evangelist of Canva
Guy Kawasaki trusts Peg with his social media, you should too!